We Invest In Our Partners
Our proprietary technology is focused on our partners' success, building custom web based platforms designed to optimize your ability to become North America travel specialists.
ATI Website
Offering the ease of use for locating a vast product line of hotels, tours, excursions, and transportation options - our website works with you in mind. Providing fast and more efficient workflows, saving you time and thereby money, our booking engine builds upon our your expertise and enables you to enhance the trust of destination and product knowledge in front of your customer, while delivering the best rates in the industry.
ATI Web Services
For clients with their own booking systems, our real-time, web service APIs, content data and caching technologies, we deliver travel data to your system with reliability, accuracy, and value, reducing your technical investment and lowering your costs.
ATI Connected Partners
Travel Distributors and Integrators
and more...
Global Hotel Chain Partners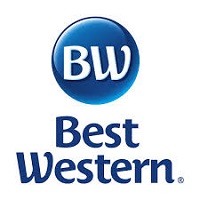 and more...